Whelcon Contractors is a business built on developing longstanding relationships with clients. This emphasis has contributed to bringing tailored engineering and general contracting services to a variety of clients in the southwest region of the United States. 
Focused on growing our employees while honoring their diverse backgrounds, we combine our depth of talent with a resourceful nature to execute challenging projects safely, in the most cost-effective and timely manner.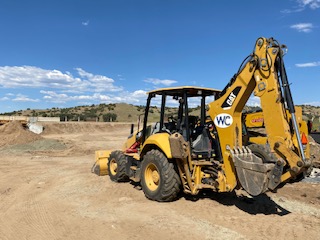 The Whelcon Story
Whelcon, started in 2018, takes pride in a team approach with a strict determination to utilize longstanding relationships with clients, architects, engineers, subcontractors and vendors to make certain each project meets client expectations. By working diligently our organization stands out from other general contracting companies because we treat every project uniquely to fulfill its needs and specifications. 
A Team That Cares About Your Project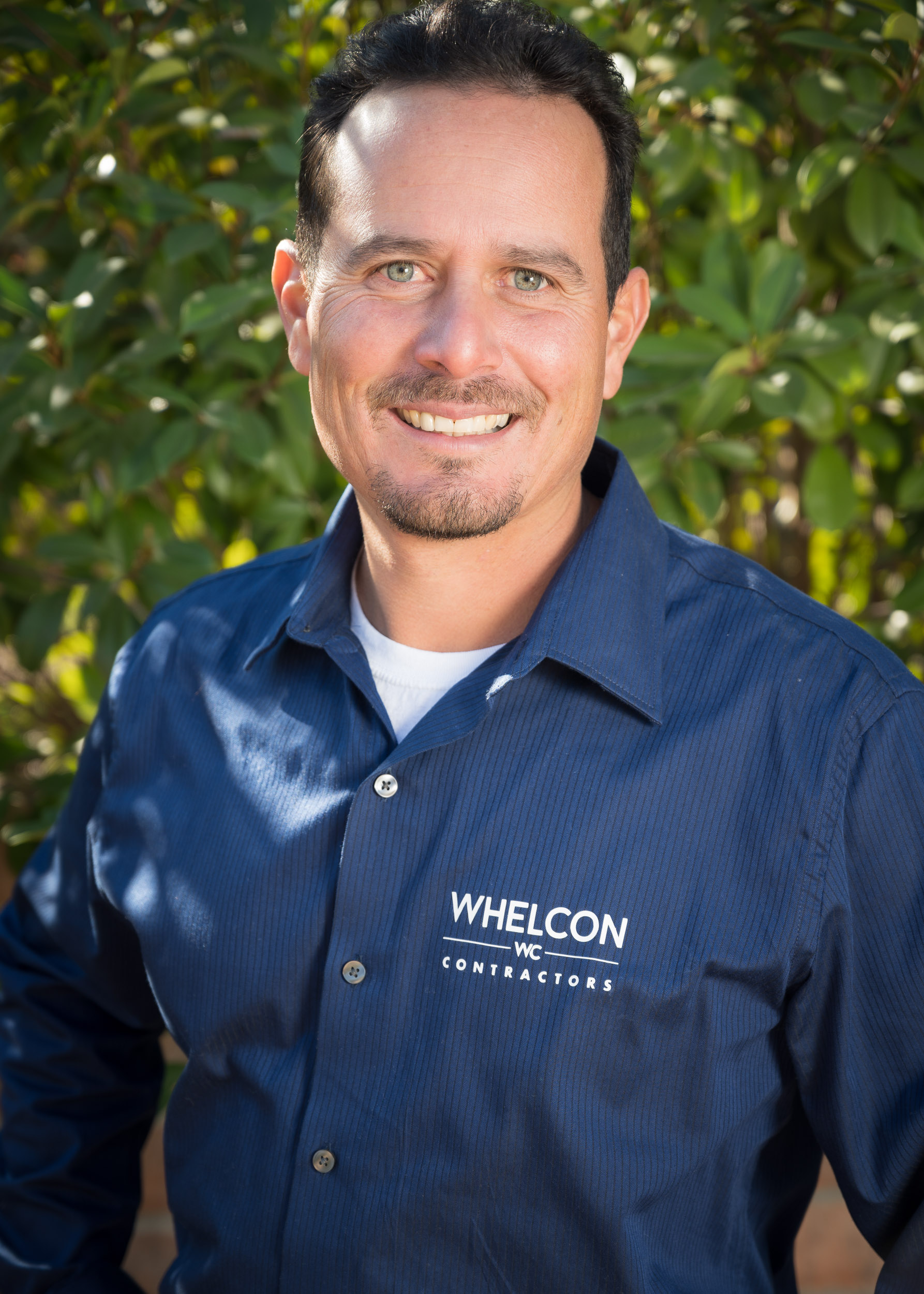 Alejandro Contreras
Co-Founder & CEO
Alejandro co-founded Whelcon Contractors in fulfilling the need to provide clients with an exceptional and uncompromising quality of work. With over 20 years of experience in leading successful teams through dynamic project and business management. Alex offers a comprehensive understanding of engineering, general contracting, estimating, and operations. Alex has been the go-to project developer as a result of his well-versed experience and knowledge as he demands quality delivery of projects. His cultivated experience progressed through his dedicated work for the Department of Defense, in utility and civil construction, and large-scale developments and renovations, including Army Corps of Engineers, NAVFAC, Bureau of Reclamation, Department of Forest Service, Department of Federal Highways, Bureau of Interior, ADOT, City of Tucson, Department of National Park Service, and the Department of Energy. During daily business operations at Whelcon, Alex uses his past experience to direct projects, strategically negotiate and implement construction contracts with key clientele and government agencies, plan and direct fiscal performance, develop market penetration plans and oversee all departments of Whelcon.
Travis Whelan
Co-Founder & COO
Travis co-founded Whelcon Contractors to promote his desire to build a business culture that celebrates its employee through skill development and internal growth. In continuing to pursue a business focused on people, Travis brings forth a sophisticated approach to ensure clients and our team are successful in work and life. Travis has acquired well-rounded knowledge throughout his careers in the construction industry in general contracting, land development, home building, commercial tenant improvement, civil construction and water treatment. He has worked for multiple companies in both size and skill capacity, to include builders, publicly traded national corporations, employee owned companies, and privately owned firms. Travis is highly accomplished in delivering civil construction solutions and project management to clients in the most efficient and effective manner.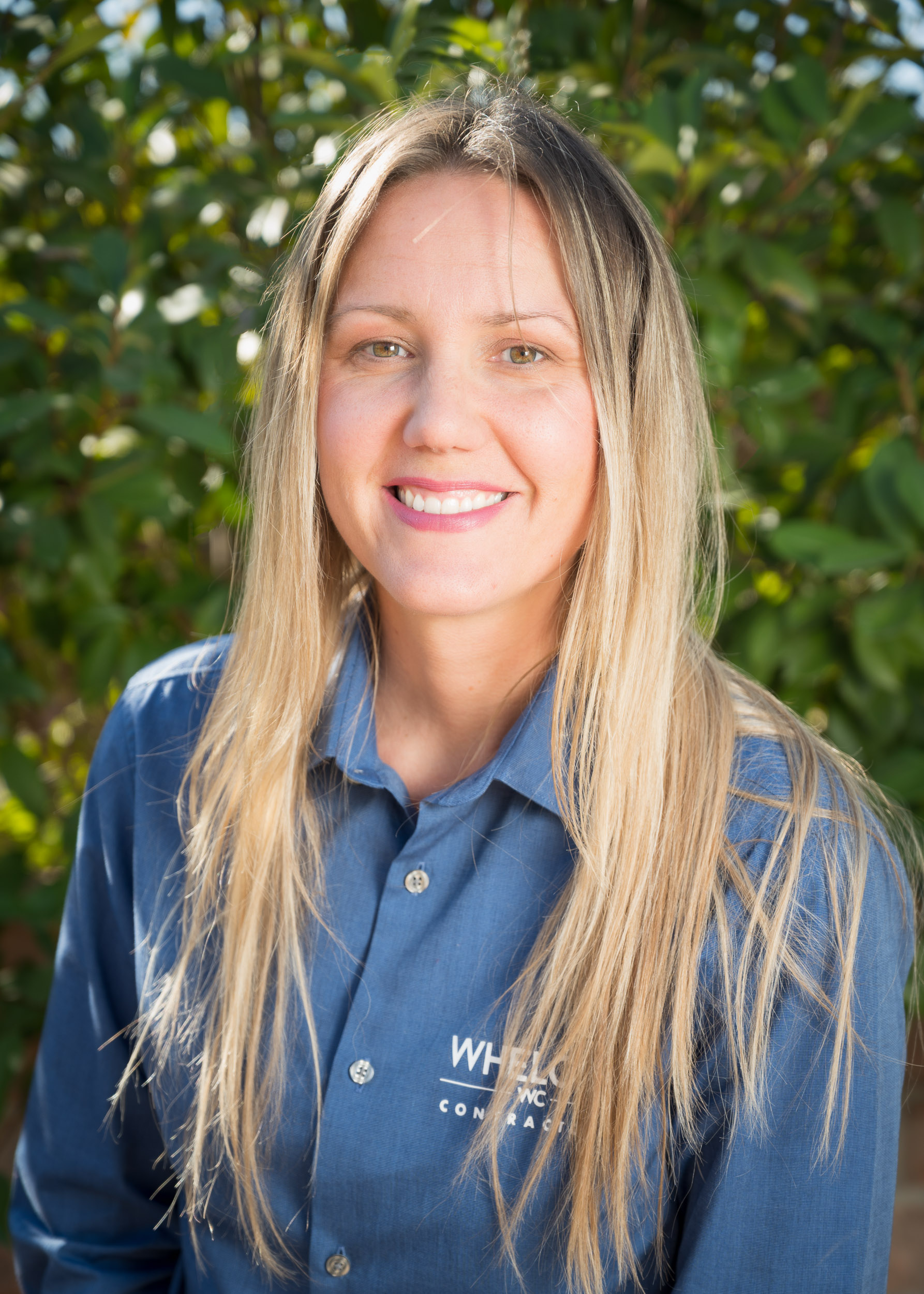 Stacey Zeluff
Business Development Manager
As an ambitious developer, Stacey promotes business growth and client relationship development through a unique system of internal organization, client engagement, and delivering project consistency.  She is guiding Whelcon Contractors from a regional company into a large scale nation brand of civil construction.  Stacey brings nearly 20 years of experience in working for investment firms, managing operations, building client relations, orchestrating reliable financial management, and meeting extensive regulatory compliance standards to withhold the highest principles of an organization.  She brings with her bright and joyful interactions and welcomes always conversation with you.
Ethics Compliance
We take ethics and ethical behavior seriously.  Recurring training in ethics compliance promotes a culture of trust and integrity that informs business and personal conduct. Our leaders believe that ethical conduct starts at the top of the organization, and strive to behave with honor and integrity in all transactions with employees and clients.
 Honesty.  Integrity. DETERMINATION. 
Contact Us
Whelcon Contractors LLC
2015 N. Forbes Blvd, Ste 101
Tucson, AZ 85745
Phone: (520) 314-2001