Saguaro National Park Educational Patio
Professional structural engineer
NPS Educational Patio
Tucson, Arizona
Owner: NPS, IMR Arizona
Project Start: September, 2019
Completion Date: (October, 2019)
Awarded Project Value
$223,745.00
NPS Education Patio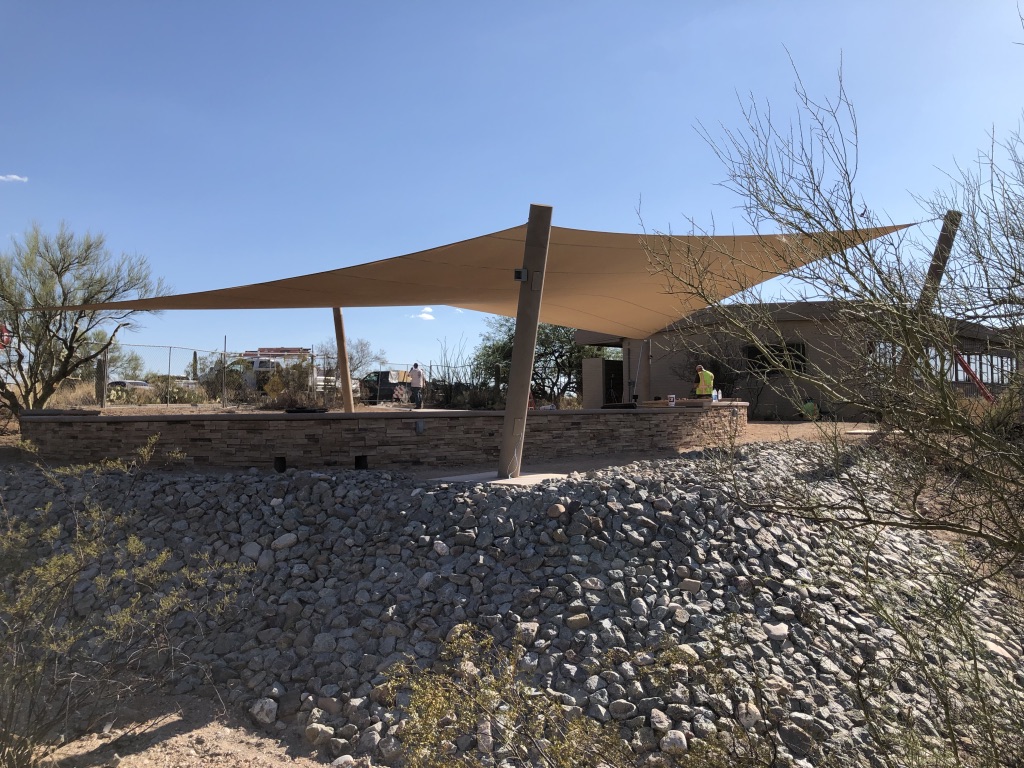 Project Scope
The project is located in Tucson, Arizona, at Saguaro National Park by Rincon Mountain in Pima County. 
The scope of work includes furnishing of all labor, materials, equipment, fixtures and services required for the brick seat wall. Trenching, bedding and backfill for utilities 
KEY PROJECT ELEMENTS
Establish Educational Patio at Saguaro National Park East, Rincon Mountain District. 
Structure backfill for the bridge widening to consist of furnishing, placing and compacting backfill around the structure to the level designated.
Geo-composite wall drains installed on the soil side of the new abutment walls and the new wing walls.
Concrete Deck Curing and Finish was in accordance with ADOT Standard Specifications using a burlap cover with water cure for a minimum of 7 days.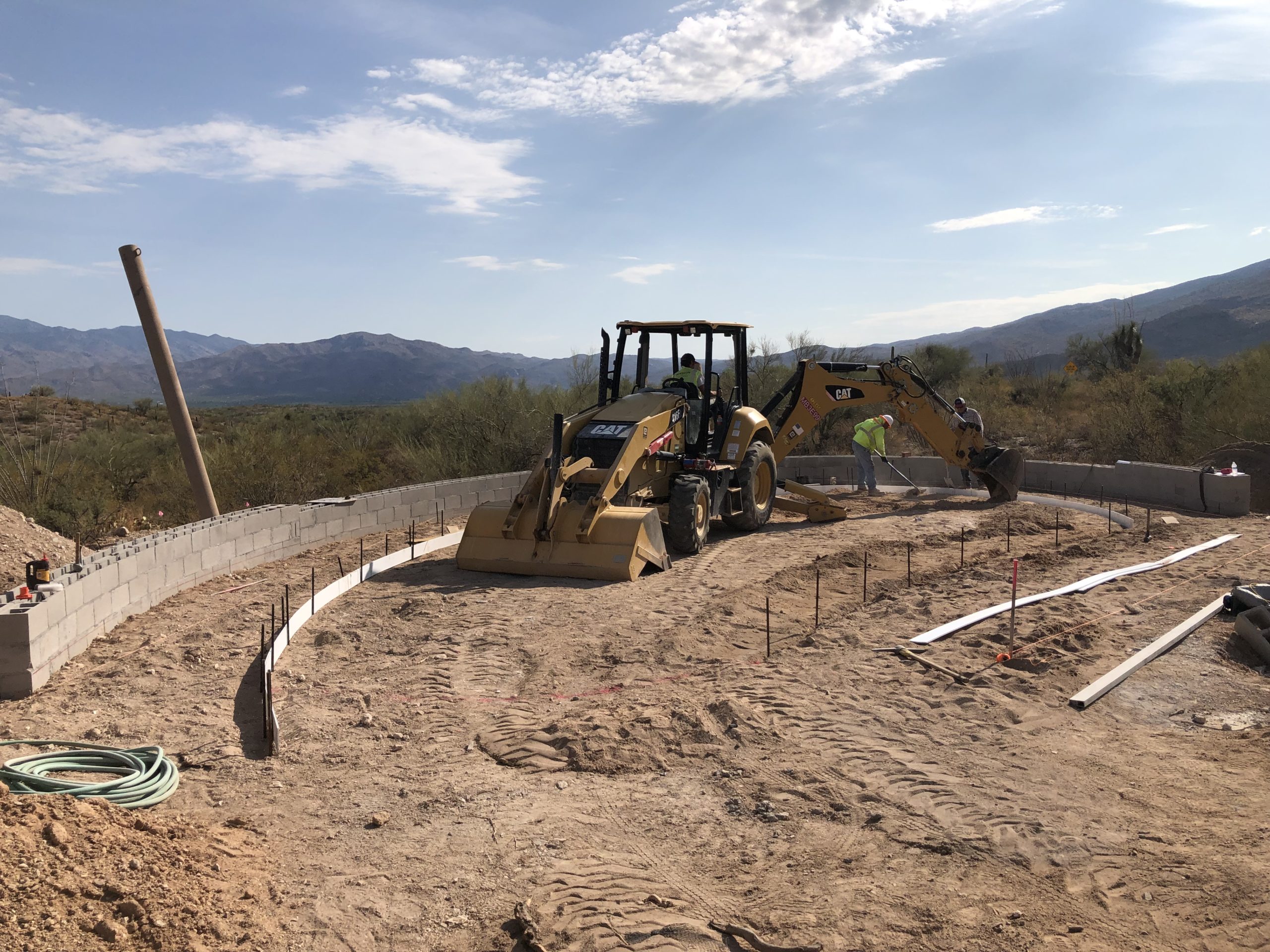 Before
In an effort to construct an academic outside classroom. We start with a formwork, reinforcement, concrete tensile membrane structures, earthwork, and aggregate.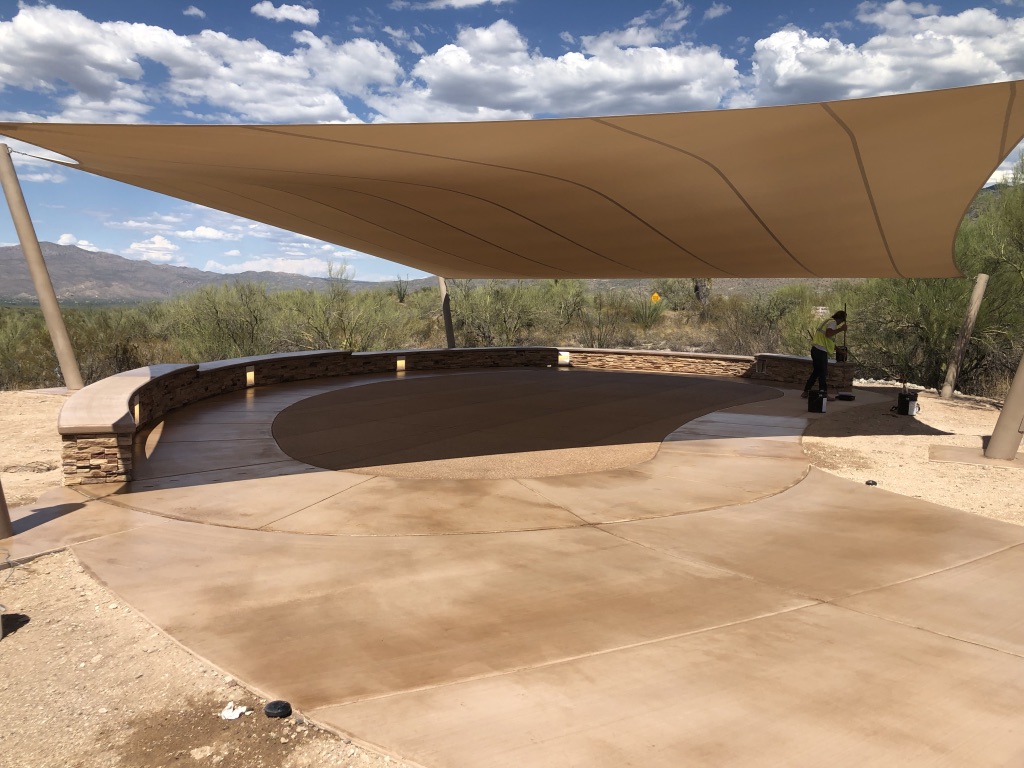 After
The secure brick seat wall  was built perfectly within surrounding we-cared for environment to the engineer's specifications.  They project was completed within two months. The outdoor classroom is used for interpretive programs, special events and educational programs. Spectacular view of the Rincon Mountains.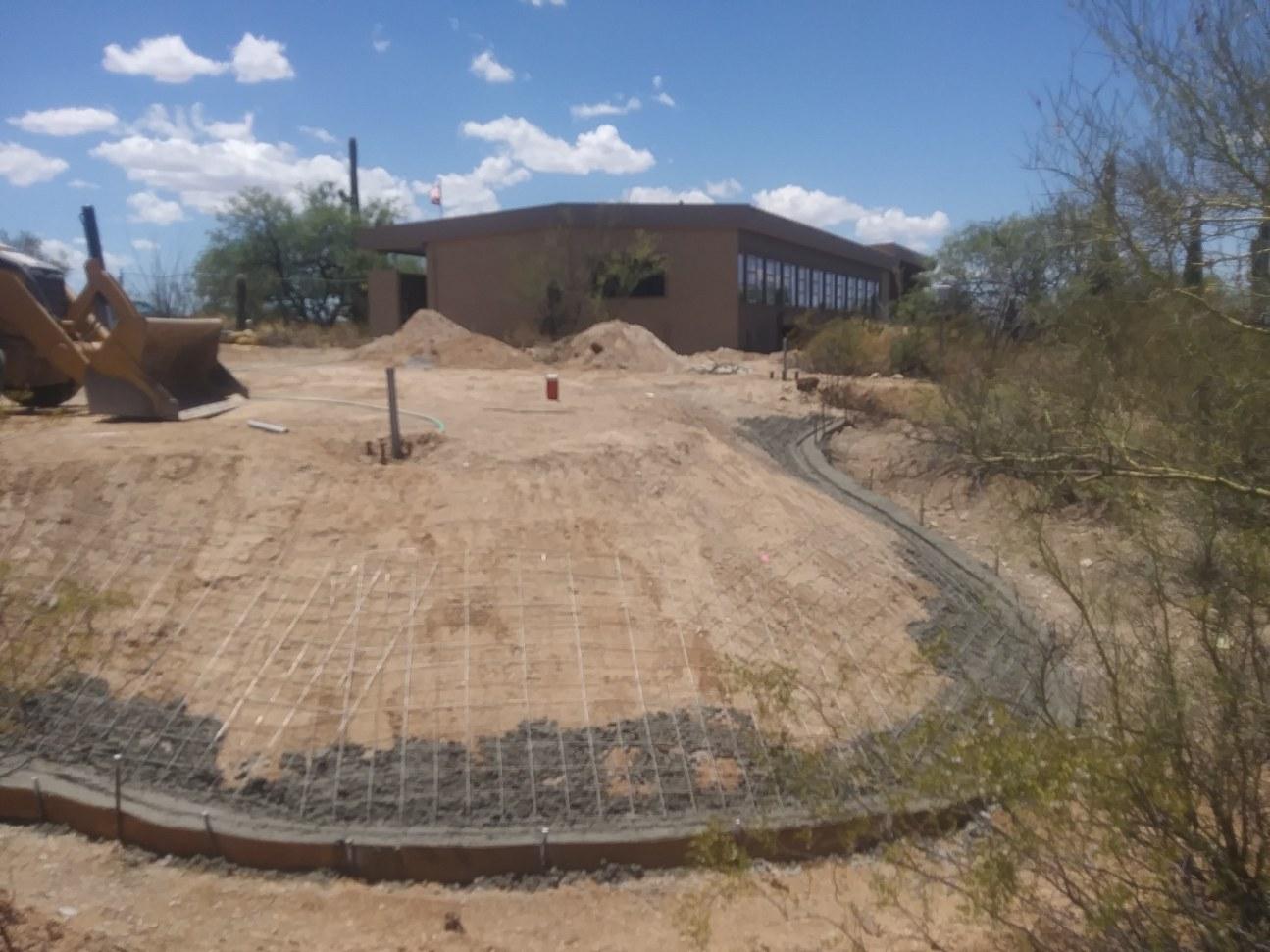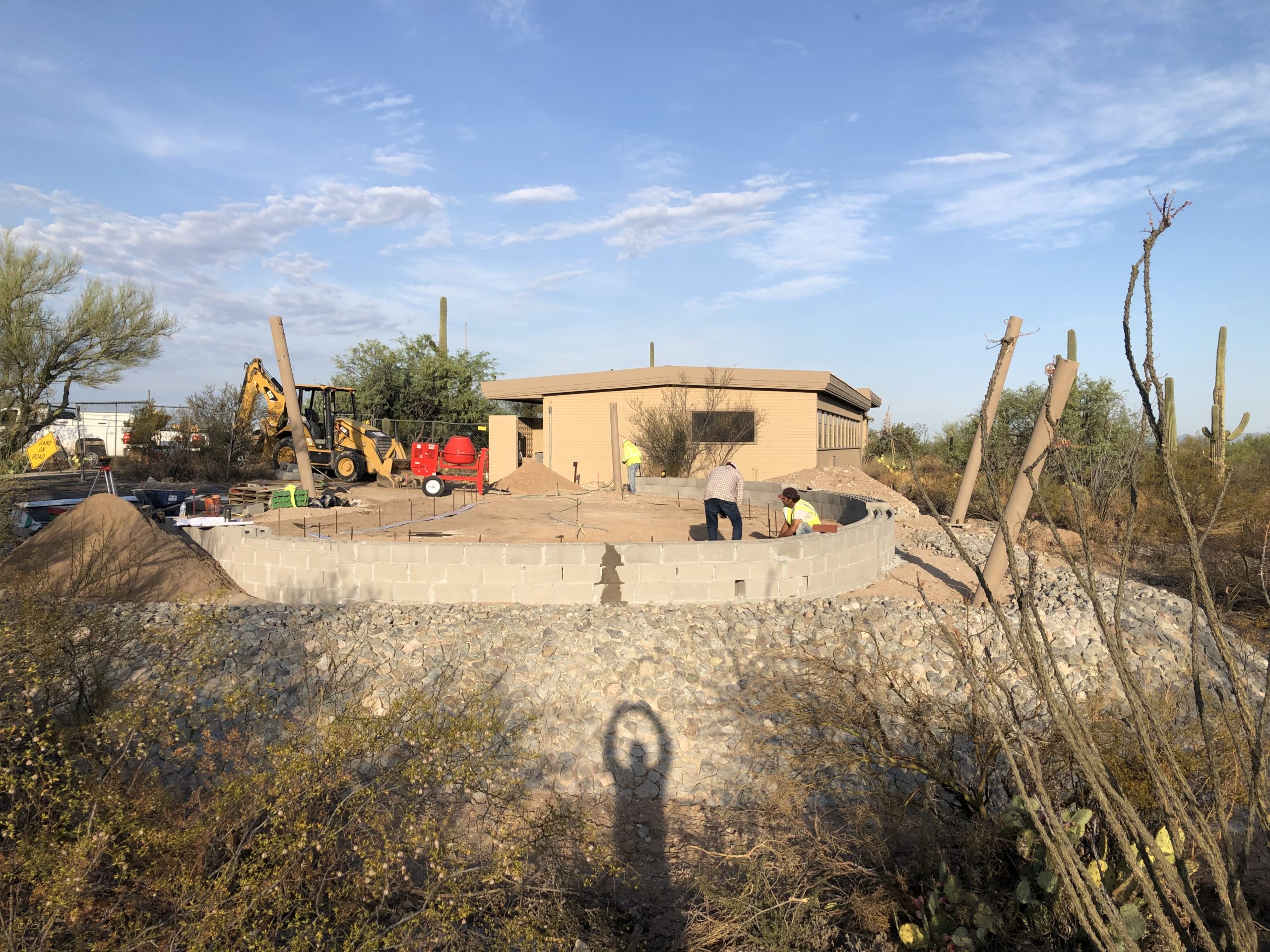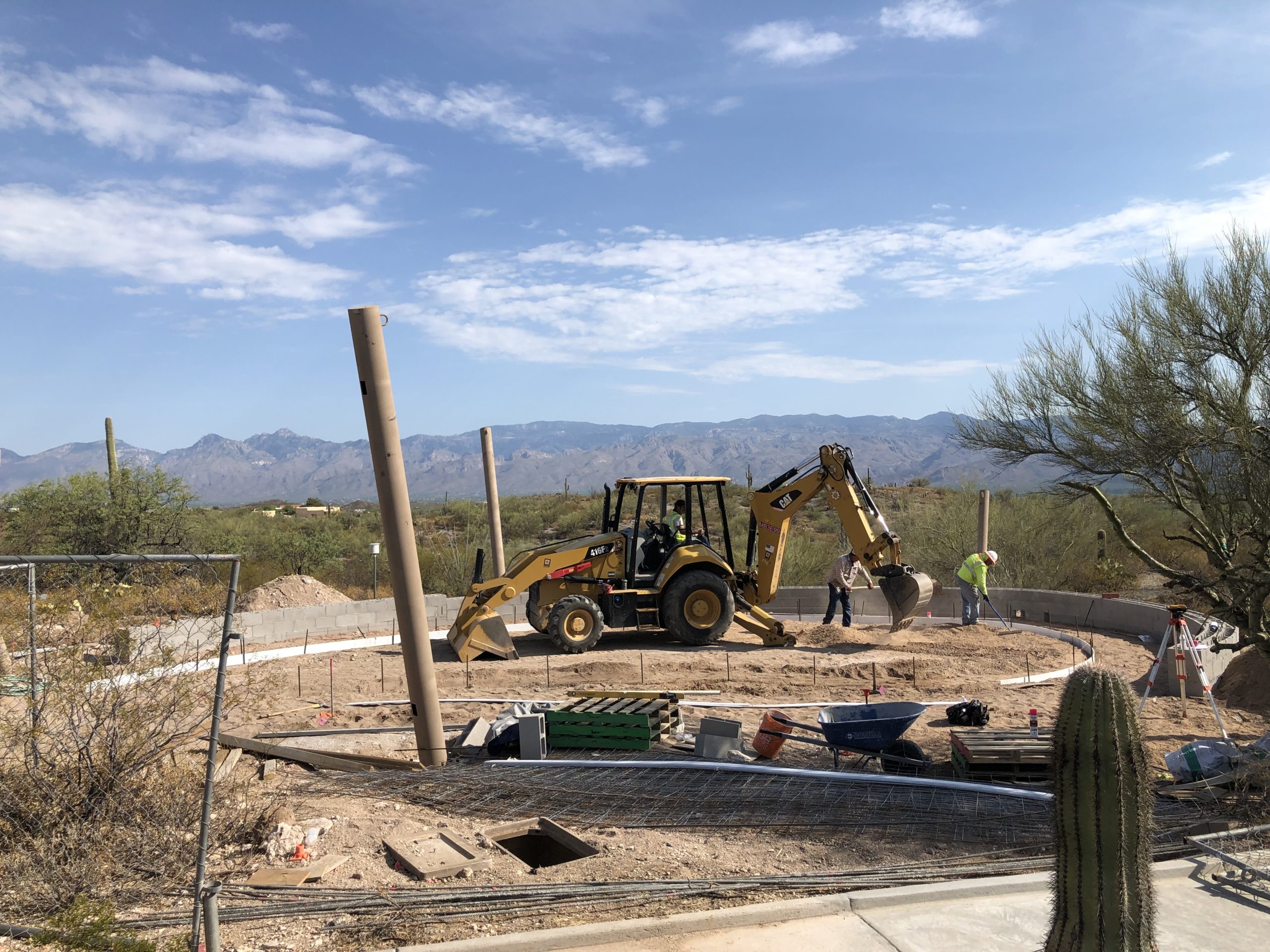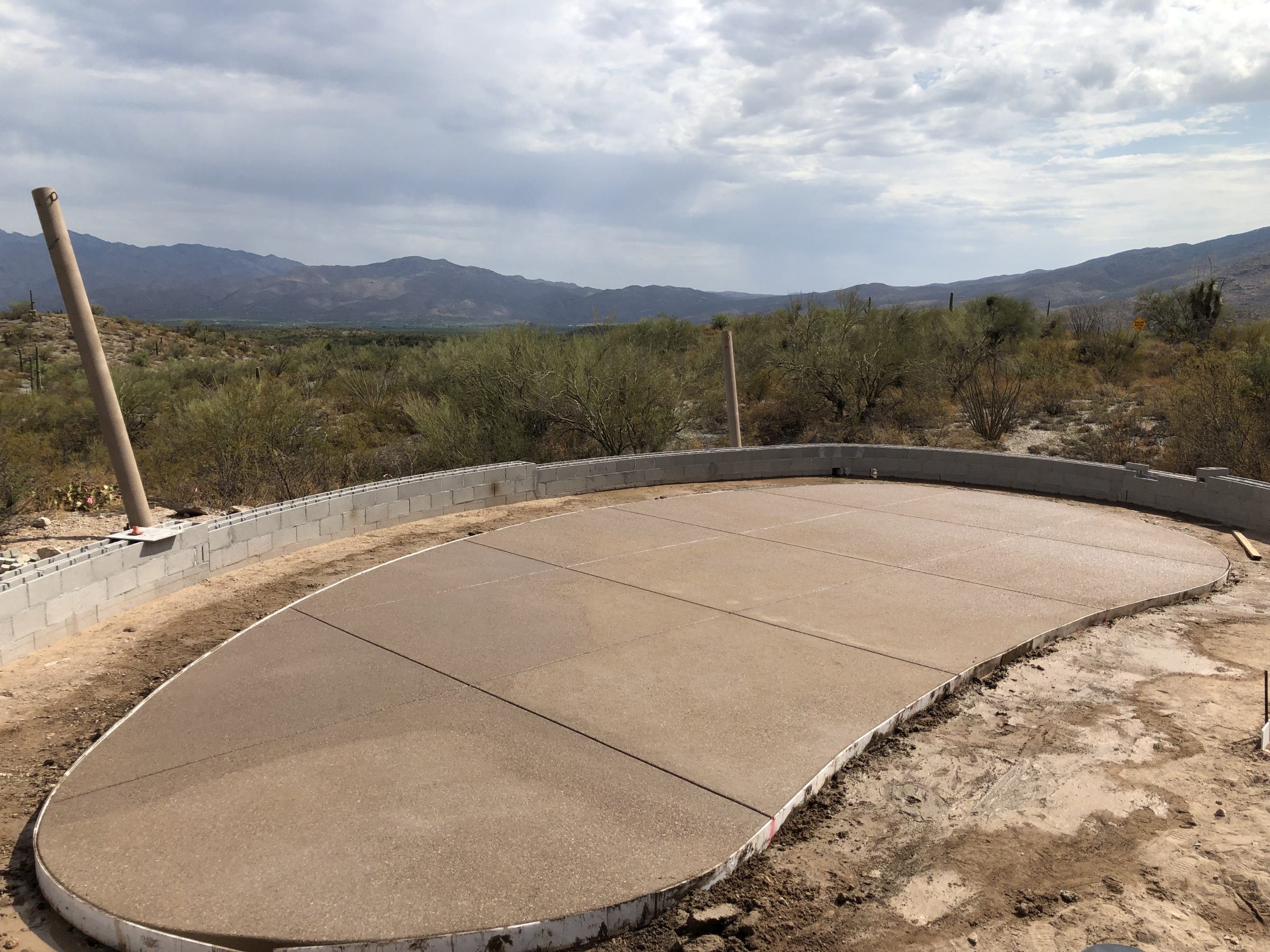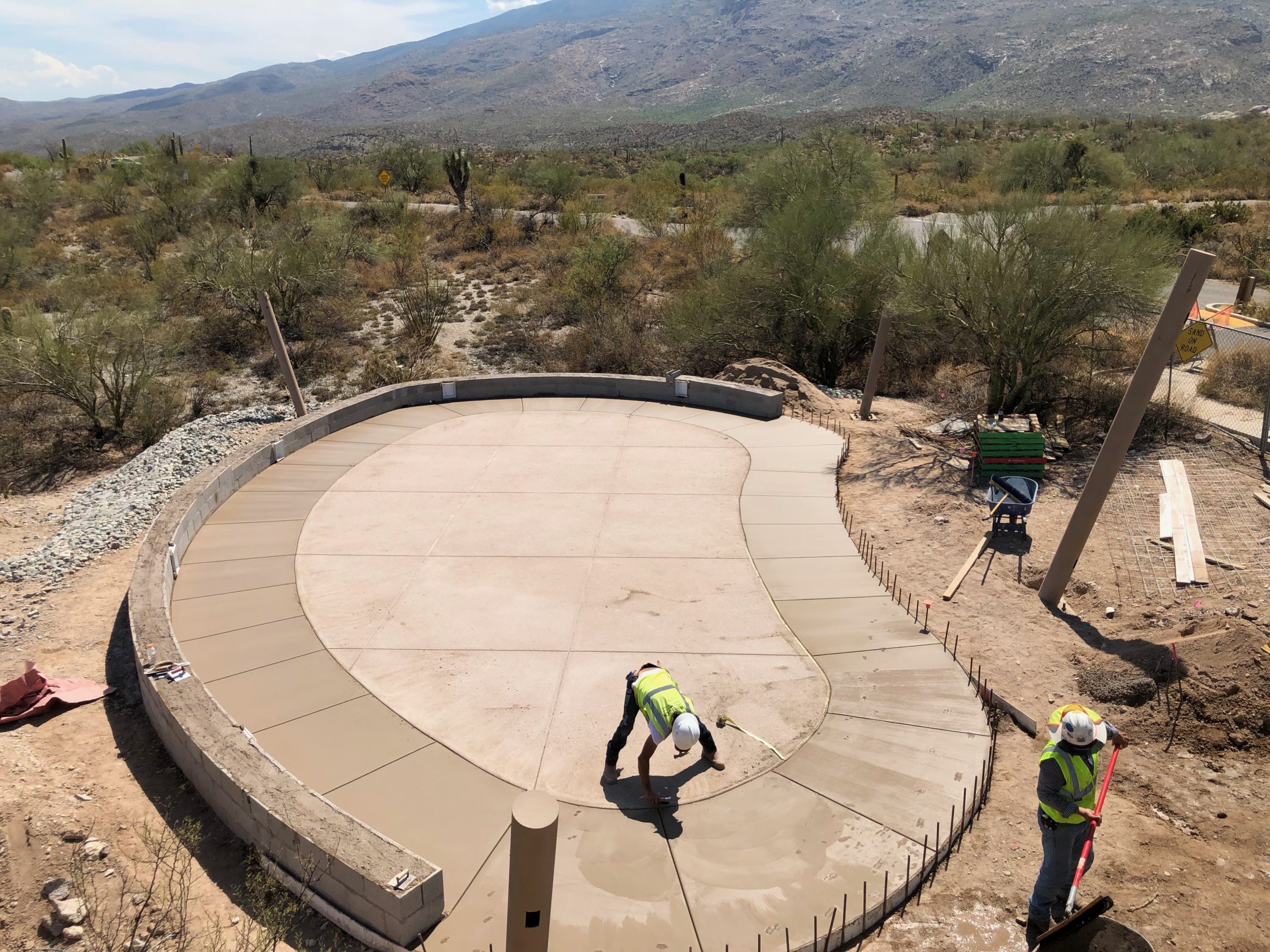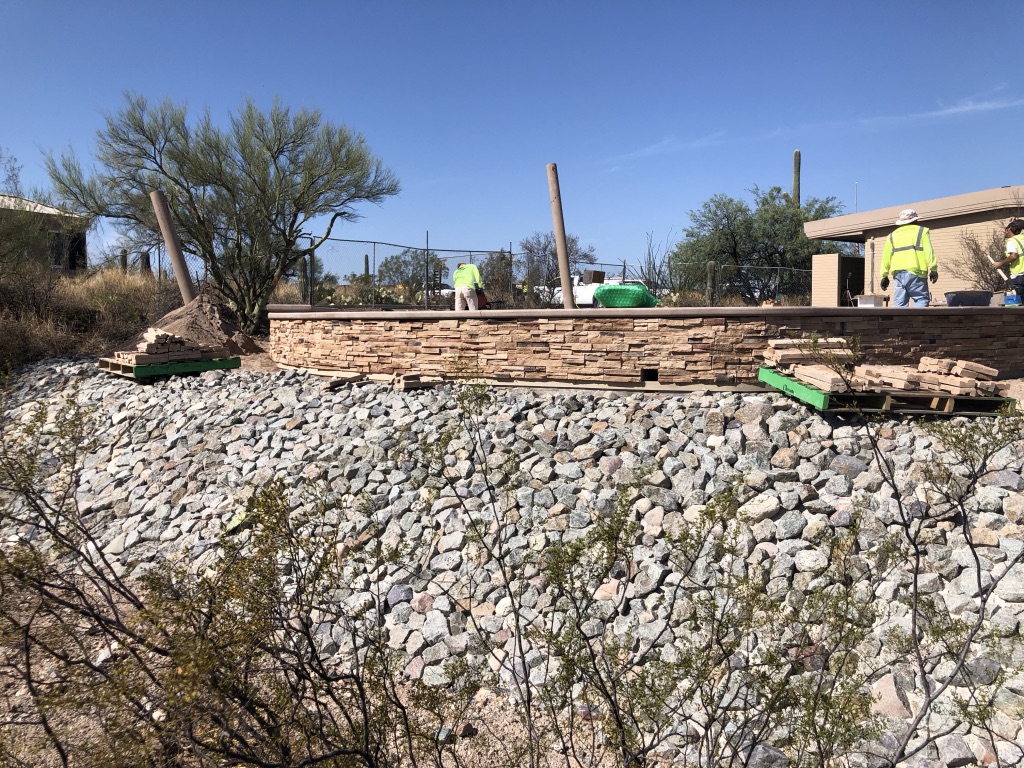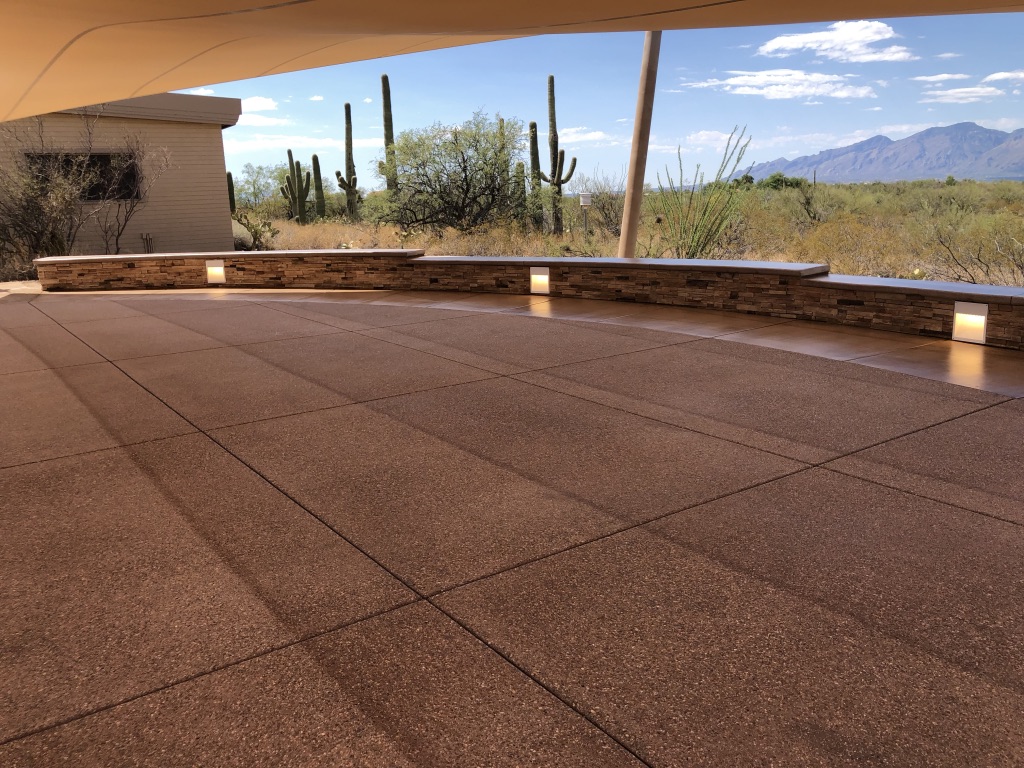 Projects produced with exceptional quality and value 
We will build your project successfully with emphasis on value and intense quality management.  We act as your advocate by creating a project culture of collaboration, being proactive, and mitigating shared risk from start to finish.
Contact Us
Whelcon Contractors LLC
2015 N. Forbes Blvd, Ste 101
Tucson, AZ 85745
Phone: (520) 314-2001