Our bridge building process is highly sophisticated, technical, and requires heavy construction equipment. Through out the bridge building process, we create a rewarding experience for each client through detailed planning, communication, and exceptional quality to fulfill the build's future purpose. 
Downtown ADA Pkg. 1
Tucson, Arizona
Owner: City Of Tucson 
Project Start: February, 2019
Completion Date: (ENTER DATE)
Awarded Project Value
$267,850.00
Downtown ADA Sidewalk PKG 1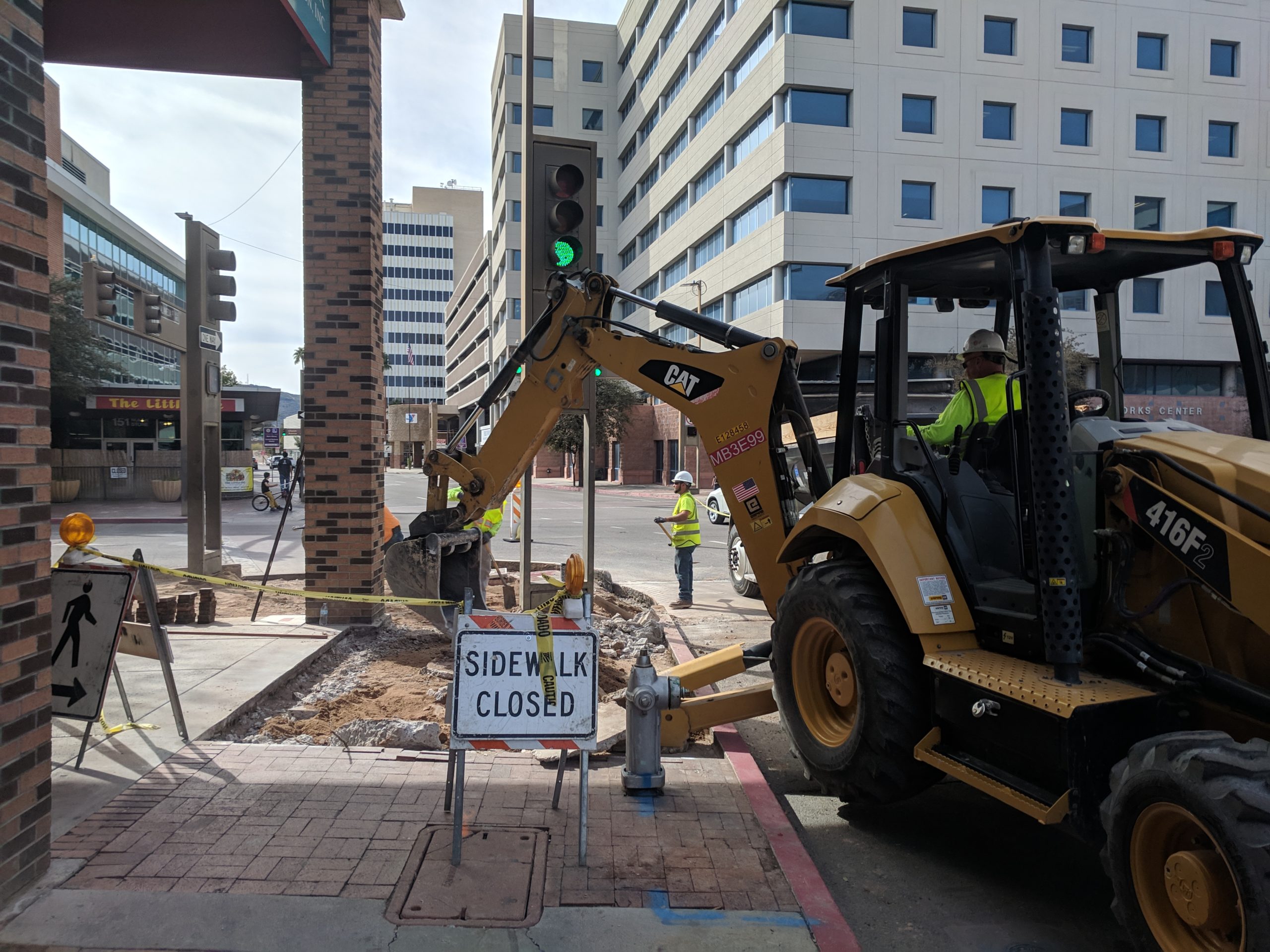 Project Scope
The project is located in Yavapai County, Arizona, on the Williamson Valley Road crossing of Mint Wash in Yavapai County. The original five span concrete slab bridge was built in 1937, and in 1957, the U.S. Department of Agriculture Forest Service replaced the wooden deck with a reinforced concrete deck slab. The bridge has a 20 foot roadway width and has a length of 97 feet. In 2011, the bridge was load tested, and it was determined that the bridge is strong enough to carry HS20 liveloads.
The scope of work includes furnishing of all labor, materials, equipment, fixtures and services required for the widening of the bridge on each side of the existing bridge, drilled shaft foundations to support the widened bridge deck, new concrete pier and abutment walls on each side of the existing bridge, crash tested barrier railing, removing the chip seal overlay, providing a new polymer epoxy deck overlay, asphalt paving, embankment construction, striping, guardrail, and miscellaneous related work.
KEY PROJECT ELEMENTS
Structural excavation for the bridge, as not to disturb or damage adjacent facilities, while making adjustments to the existing utilities.

Structure backfill for the bridge widening to consist of furnishing, placing and compacting backfill around the structure to the level designated.
Geo-composite wall drains installed on the soil side of the new abutment walls and the new wing walls.
Concrete Deck Curing and Finish was in accordance with ADOT Standard Specifications using a burlap cover with water cure for a minimum of 7 days.
Before
In a effort to expand the existing bridge and roadway, we start with a structure to be reinforced and … 18 was removed on both sides inches for both structures No  East and west bound lanes by a 12 foot  of new construction on each side of the structure.  Bridge engineer was the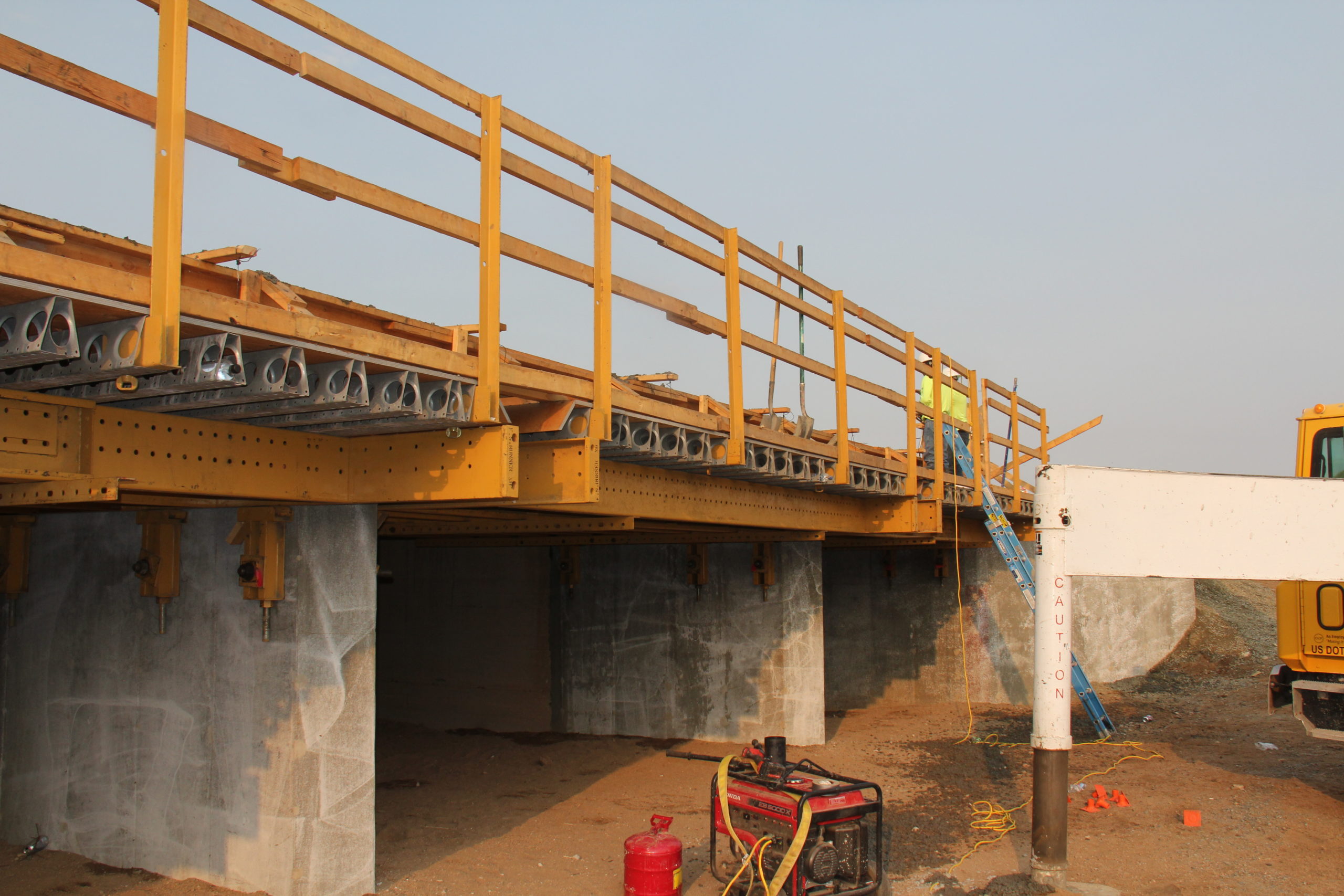 After
The secure bridge infastructure was built perfectly within surrounding we-cared for environment to the engineer's specifications.  They project was completed within __ so many months.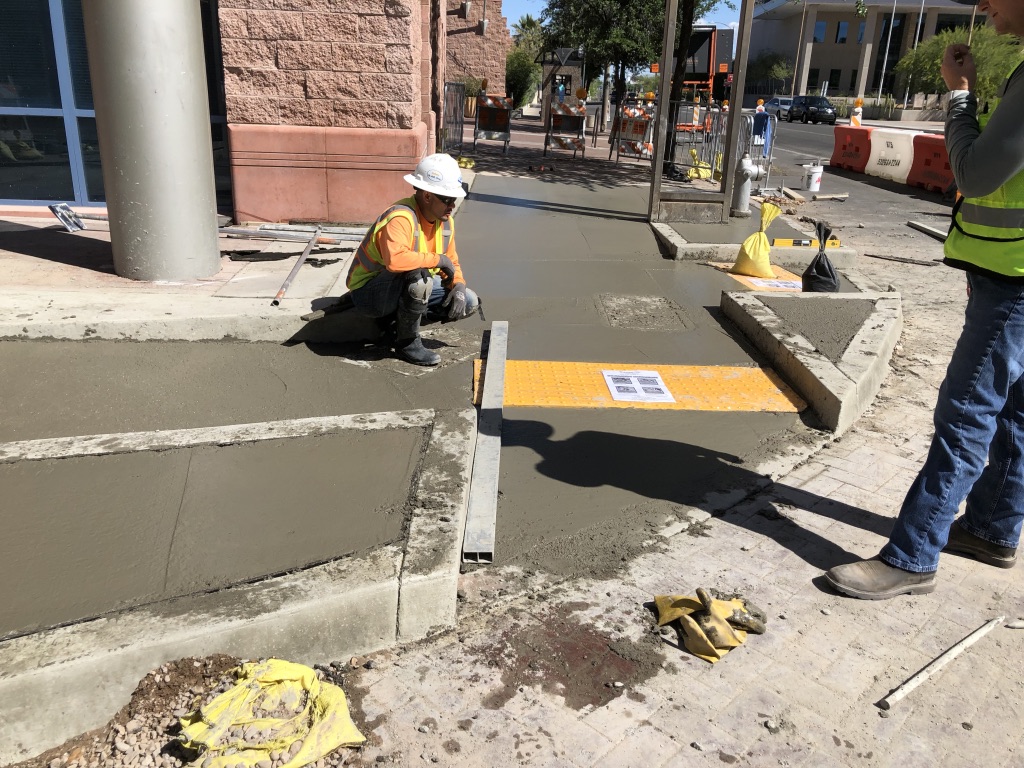 Projects produced with exceptional quality and value 
We will build your project successfully with emphasis on value and intense quality management.  We act as your advocate by creating a project culture of collaboration, being proactive, and mitigating shared risk from start to finish.
Contact Us
Whelcon Contractors LLC
2015 N. Forbes Blvd, Ste 101
Tucson, AZ 85745
Phone: (520) 314-2001